Happiness is..., when i win a big prizes
Upps, all this prizes is for you! Let`s celebrate happiness with us!
Share your knowledge or experience when you playing LH Genericname01, you can write any story, with your friends, your loved, your family, wishing our beloved game, your tips and tricks to play, or anything!
Choose number between 1 - 999 and type your charactername, prizes below:
Event Time and Date:
2018, Friday 10th August 18:00 -
2018, Sunday 12th August 22:00
(server time)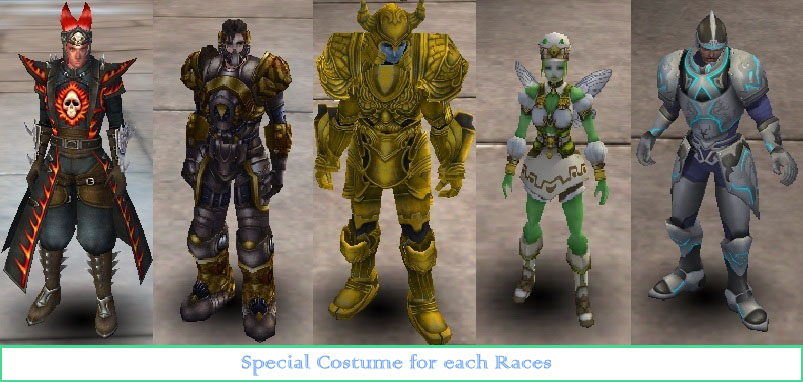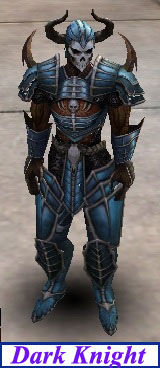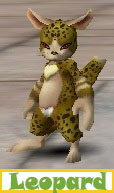 Prizes list:
1. Special Costume for each Races (means Bulkan cannot use Kailipton`s Costume)
2. Armor 360+10
3. Armor 340+15 (Perom`s Armor 320+15)
4. God Weapons 350+10 (God Spear 360+10)
5. Weapons 400+10
6. Piggy Costume+5
7. Dark Knight+5
8. Gold Mantis+5
9. Leopard
10. Country Capes or Wings
Rules:
- You can use 1 ID Forum only (if i found double post i will eliminated all IDs)
- Winner must send message to [GM]Bloodborne about ID and charactername for recieve prizes