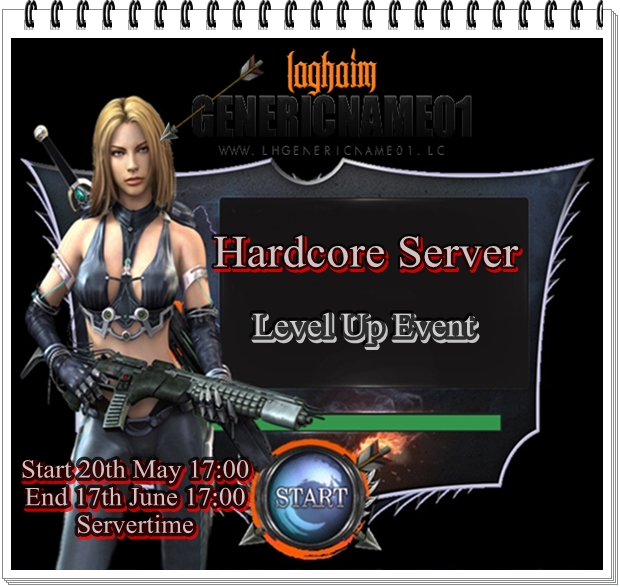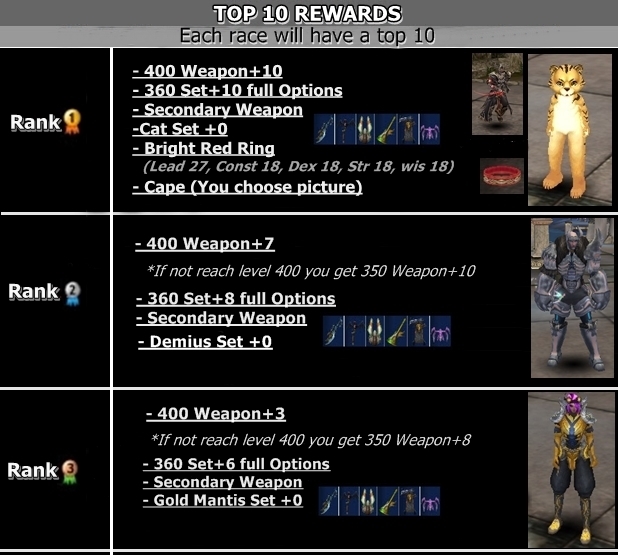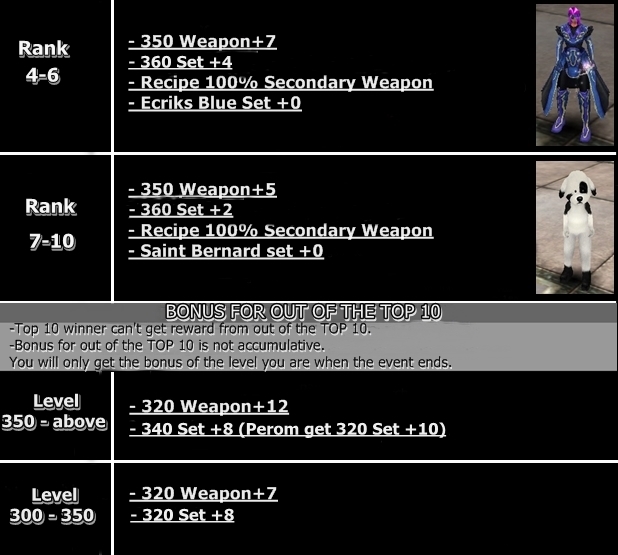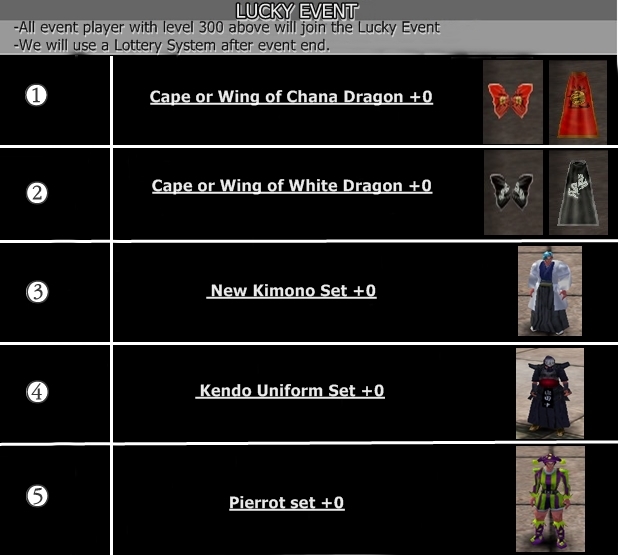 Event Character Name Format HARD0000 - HARD9999

Different names will not be accepted and will not receive rewards.
So be carefull when making the character.
Rules:
- Do not kill, attack or disturbing Event Chars (3 days ban - First Offence. 1 week ban - second offence)

- Perom & Hibrider Race can directly create Event Chars (No need a other eventchar)

- Can use old or new ID
- All prizes will be according to the race created.

- If you rename an old character to Event Charname, we'll see and you will be banned permanent and disqualified

- All others ingame rules of the game are also valid for this event

- All cases of level up disturbance during the event require concrete proof. No images will be accepted, only videos that really show an insistent disturbance. All cases will be analized by team staff.