Today i will present to you our new server.
We have been told a lot of times that our server is too easy, no challenge.
Laghaim should be about leveling, and that is what this server is about!
If you want to be max level in 2 weeks, then this server is not for you!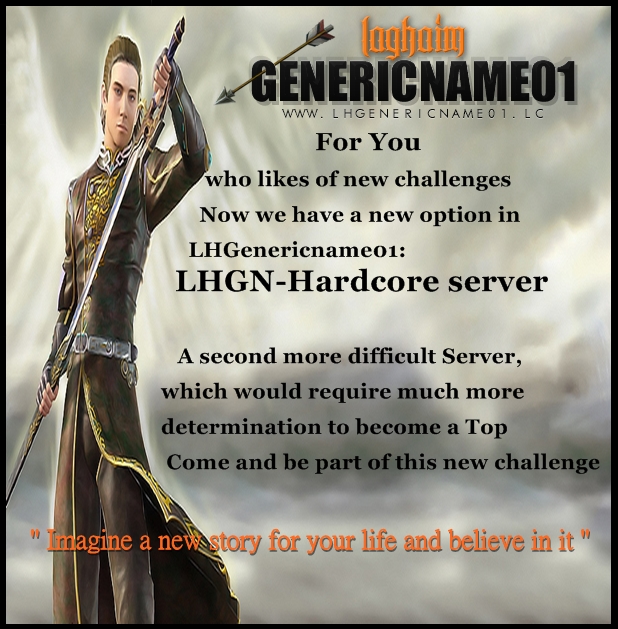 You don't need a new account to play on this server, you also
don't need to download a new client.
Simply select the server, login with your username and password.
Will you be in the top10 ?